Children should have opportunities to develop their social skills, so why not get together with friends so our babies can learn,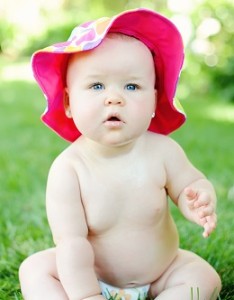 interact and play together.
Playgroups consist of outings to the park, each others' homes, and visiting the many child friendly activities our great city
has to offer.
How it Works
Our Playgroup Coordinator sets up multiple activities for our members to participate in each week. Come to as many as you like! Members also offer up their homes as places for smaller groups of children to play in a more intimate setting. These can be a great way for our shy children to have a chance to blossom. Playdates are just as important for our children as they are for our moms – they can often help build great friendships among the moms!