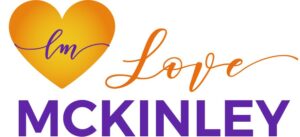 One mission of LWR Mom's group is to support local charities. One we hold near and dear to our hearts is Love McKinley, which is a 5013c started by one of our members. Her daughter, McKinley, was diagnosed with leukemia just over a year ago, and though McKinley is doing amazing — the fight is on-going for many children in South West Florida.
Love McKinley works directly with All Children's Hospital in St. Petersburg, Florida. Currently, they're currently focusing on funding an additional full-time Life Care Specialist. For those who don't know, this is the person who is instrumental in giving each child their care during the treatment process.
Love McKinley will also be supporting a local family who has a child in treatment.
As you can imagine, we are excited to go on this journey with Love McKinley and help take care of our local children for a significant impact on our community!