**Please note that due to Covid-19, most of our outings and meetings have been on hold until vaccines roll out and more people are comfortable meeting in person. Below are some of the activities and meetings that we hope to bring back as soon as it is safe to do so.**  
Preschool Picassos –
Our little ones meet each month to release their own creativity. One to three age appropriate crafts are set up for our preschoolers by our "Preschool Picasso Coordinator".
Kids Outings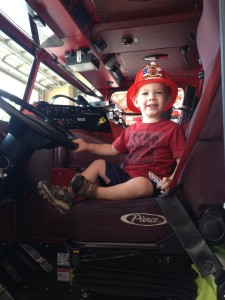 There's nothing a kid likes better than exploring! And we live in such a great place full of places to  discover. Each month we line up a special  fun outings that are tailor-made for the little ones.    Previous months activities have been special kids cooking classes, firehouse tours, trips to the dairy, and even making blue berry picking.
Quarterly Board Meetings
Each quarter our Board of Directors and Committee Leaders meet to discuss club happenings, plan for the upcoming months, and sometimes feature local speakers. Our meetings are a great excuse to come out, get more involved with our community and just enjoy each others' company.
Moms Night Out
Wh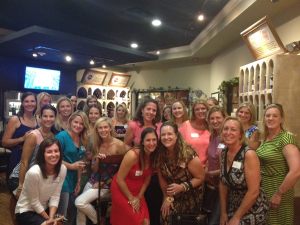 ether we're just hitting up the local bar for trivia night, checking out a new restaurant in town, or trying our hand at a new skill, we all enjoy setting aside time for a bit of bonding, socializing, and R&R.